Thank you for the interest in my work. You can read more about my achievement and projects, both past and current, on this page. Don't hesitate to contact me if you need more information on my on-going projects.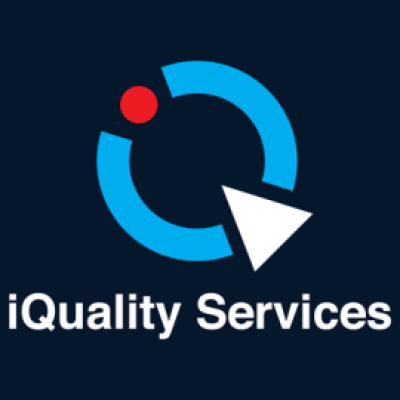 My newest project in Australia & New Zealand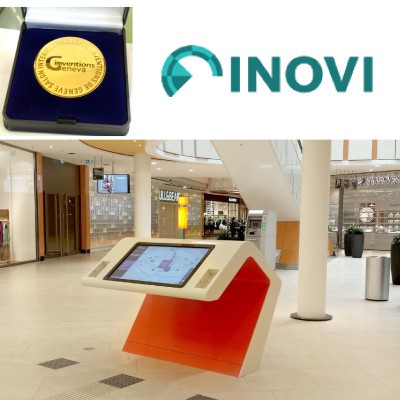 Intelligent Surfaces iQuality Services in partnership with INOVI, gold medal winner at Geneva's 42th Exhibition of Inventions, offers the most spectacular and advanced interactive display systems in the world. We aim to change the concept of advertising, the way business interact and engage with their customers, by merging new design with cutting-edge technology. In a world where image and communication are no longer just a desire, but a way of life, we focus our attention on developing new and exciting ways to advertise, promote and entertain.  We were born to innovate and to change the face of visual display as we know it today!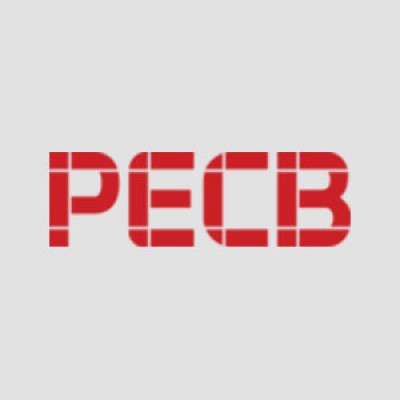 Courses & Training iQuality Services offers consulting services and in collaboration with PECB, professional courses/training & assessments including, but not limited to Quality Management Systems (QMS), Information Security Management Systems (ISMS), Supply Chain Security Management Systems (SCSMS), Anti-Bribery Management Systems (ABMS).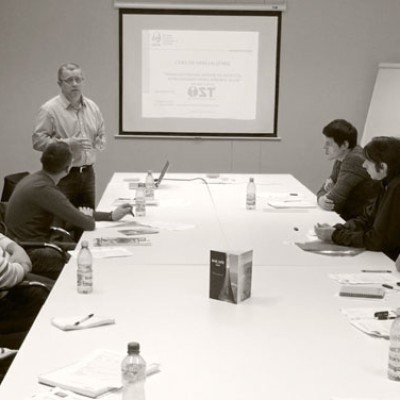 Trained over 14,000 people I successfully founded & managed an adult training center and a consulting company where I coordinated and developed professional programs, professional qualification and specialization courses.
Founder of 3 Security Companies I have successfully lead 3 security companies with licences in installation and service of electronic security systems, protection and intervention with security agents.
Author Author of the occupational standard for 'Security Consultant', a premiere in Romania.
Provided course support to high profile companies I have provided course supports for qualification and skill improvement for a number of high impact professions on the Romanian job market such as: Security Guard, Technical Expert in Burglar Detection, Video Surveillance & Monitoring, Access Control & Communication Systems, Technical Expert in Installing Fire Protection Systems, Security Consultant, Security Designer, Project Manager, Security Manager, Security Systems Engineer, Physical Security Risk Advisor, Professional Competencies Assessor, Trainer.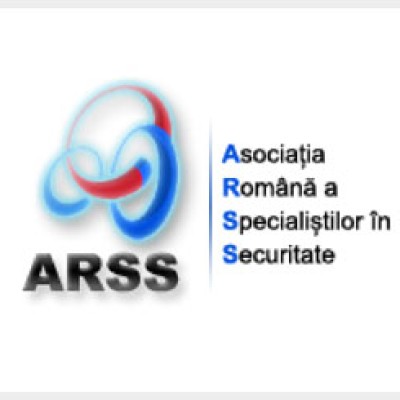 Founder of Romanian Association of Security Specialists I initiated and successfully coordinated the most important professional association of private security sector in Romania (Romanian Association of Security Specialists), and within it I coordinated the most important program of continuous training for private security in Romania.
Managed the Romanian Commodity Exchange I managed the Romanian Commodity Exchange – Caras Severin Branch (Terminal) by organizing the necessary procedures for sale, purchase of goods and services in accordance with the legal regulations for The Romanian Commodity Exchange regarding auction and free market.
Supporter of vocational high-schools I founded & coordinated the 'Local Committee of Social Partnership Development for Professional Trainig Caras-Severin' to support tuition plans for local vocational schools.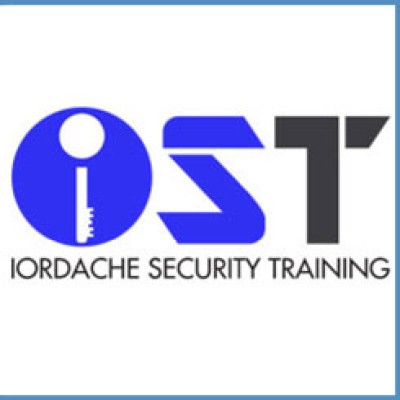 Successful Consultancy Agency I have successfully founded and run a consultancy and training company specialized in private security.